I have not posted here for a while as I have been busy organising to move house.  I will soon be relocating my teaching practice to the North side of Finsbury Park, in the Harringay Ladder, N4. Providing all goes well I will start teaching the Alexander Technique in Harringay in late March.
So it is with mixed feelings that I say goodbye to my Stoke Newington home for over 42 years and where I have been teaching the Alexander Technique for 33 years. I shall miss my lovely teaching room but look forward to creating another one in my new house.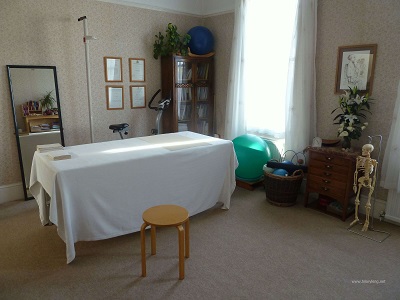 Goodbye to my Alexander Technique studio in Stokey.
The Harringay Ladder is just a couple of miles further up Green Lanes and transport links are very good. It is only a couple of minutes walk to the Harringay Green Lanes Overground station and about 12 minutes walk to Manor House Tube station (or a little longer if you take the green route through Finsbury Park). The buses serving the area are – 29, 141, 341 and W5.
Watch this space for updates about my new Alexander Technique teaching practice in Harringay and do contact me for full details of my address and details of my fees.