What better time to explore the AT than on

 

F

 M Alexander's 150th Birthday on 

20th January 2019!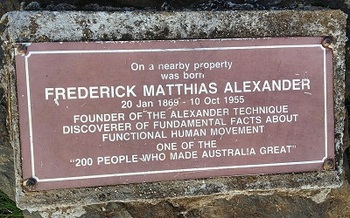 Special Offer – A limited number of Reduced Rate private lessons of one hour are available, only during 
January, 
for just £30. Just 4 are left……
Here's a chance to discover what Alexander work is all about and just how it can help you throughout your life, when you use it during your daily activities.
Let go of old habits that don't serve you and start afresh for the New Year.