International Alexander Awareness Week 2017 9-15 October EVENTS
EVENT 1: Free Lying Down Day Workshop 9 Oct ~ Now Ended. 
EVENT 2: The first 6 people that contacted me have had a FREE 1/2 hour semisupine table-turn during IAAW week! 
Chill out and relax with the SemiSupine Lying Down Procedure, something that you can use throughout your life.
EVENT 3: 
One Reduced Rate 3/4 hour private lesson at £30.
Available during October to participants of the workshop and to those having a table-turn session. Bring your diary….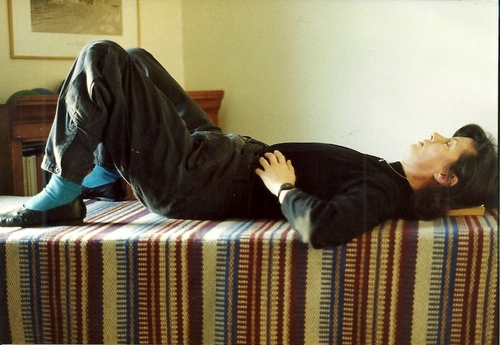 Small Group Introductory Course:  30 October ~ 20 November ~ £60
Four Mondays: 1.30 – 3.00pm 
Limited Places so please enrol in advance