F M Alexander's work centred on the role of habits in our lives.
Alexander
is quoted in an article on Habits by Hank Wagner in
Agri-View
, a magazine for the agricultural community in Wisconsin. This is interesting, as farmers do not often advertise that they have AT lessons, so it is good that they are being introduced to Alexander's work. The Technique can help all sorts of people cope with
stress
and problems such as
back pain
, which are experienced in farming communities as well as by city dwellers. We all have
habits
that contribute to our various discomforts and, when we learn to recognise them, we can learn how to stop many of them them and to change them. As Alexander stated :
"People do not decide their futures. They decide their habits and their habits decide their futures."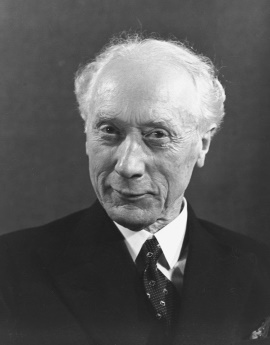 F M Alexander 
This idea can be hard to believe and often we don't want to accept just how much we are responsible for our habits and how they influence our way of life. Habits can be formed, for instance, as our response to injury, to our environment and to our own thoughts and feelings. Some people want to claim that a problem 'is all someone / something else's fault', whilst others can get very self-blaming and think 'it's all my fault' when they realise how we form out habits. Neither attitude is very helpful – and both tend to be habits in themselves! Acceptance, without blame, allows us to make changes more easily.
Wagner acknowledges that habits can be 'particularly difficult to give up' and one of FM's well known quotes is 'Change involves carrying out an activity against the habit of life'. We need to be willing to allow ourselves to change. First we need to '
inhibit'
 or say 'no' to our unhelpful habits, then we can then allow ourselves to choose to do something different.
The article also cites some research undertaken by University College London into 
'How long does it take to form a habit' (2009)
 which concluded that it takes 66 days to form a habit that can be performed automatically. Thinking about the process we go through in AT lessons, that is a lot of saying 'no' to old unhelpful habits and 'yes' to allowing new habits to take their place. This may help explain to students at least one reason why
Alexander lessons
are not a 'Quick 'Fix'! It takes time to change our habits and this process is helped when you are guided by the AT teacher's words and gentle hands.